Interactive Direct offers custom built databases for businesses that need B2C / B2B contact information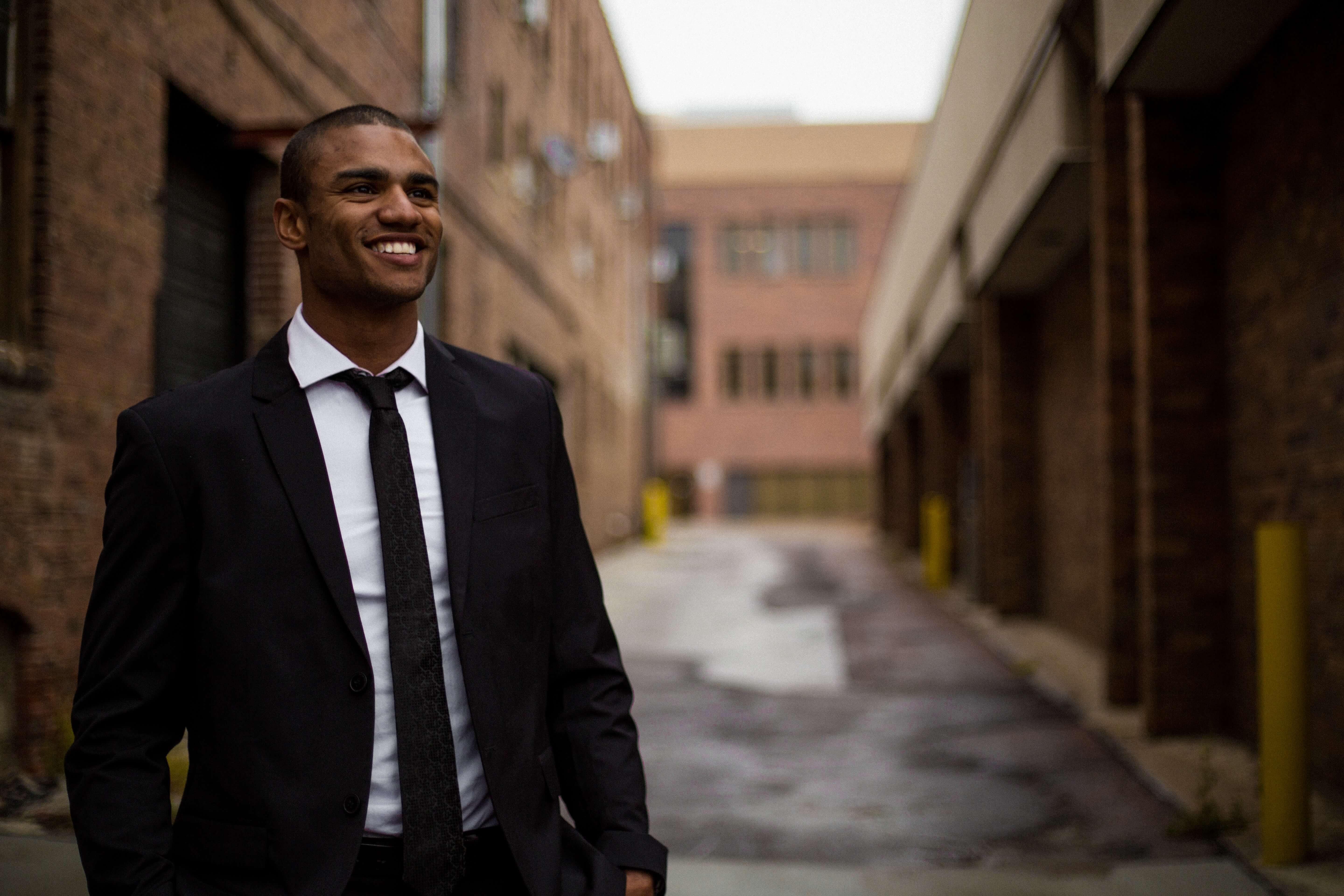 B2B Databases
We have over 380 000 decision maker contact profiles. Full contact information included. We are fully compliant with opt in regulation and consentful database building.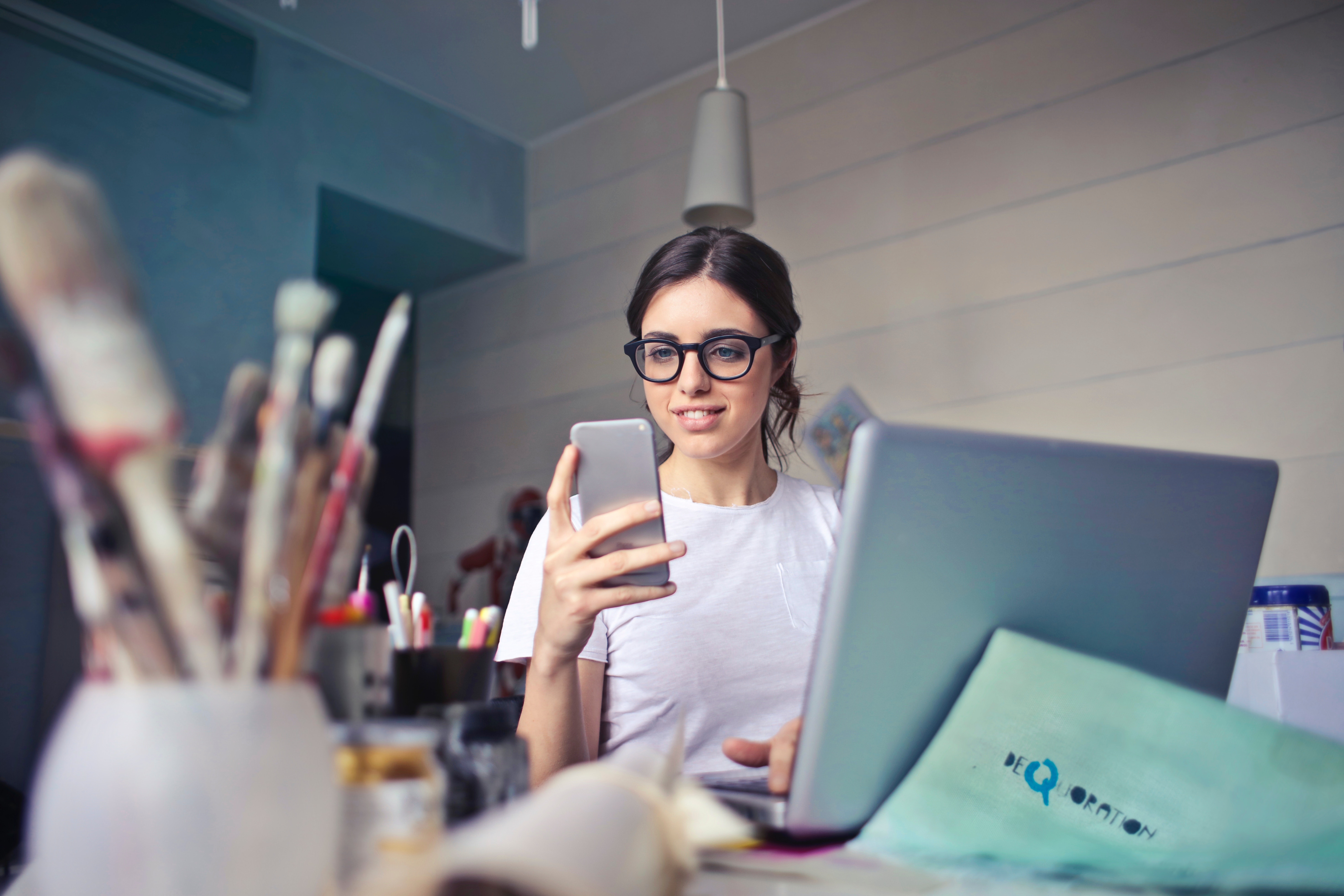 B2C Databases
We provide detailed and accurate information on customer based data. Perfect for business that need consumer data
Save time, money by ordering online
Save money from buying a small order to a large order online through our website with a click of a button. All of our data has a 90% integrity standing.
No long-term contracts
We do not tire you into contracts, rent data today or purchase once off or even better take out a monthly subscription.
Unmatched customer service
Give us a call Monday to Friday we are here to help you. Our friendly team is readily available to get your campaign going. Expert advice one click away.
Flexible solutions
We offer a number of value added services including database cleaning. Database building and offer a number of workshops and training events on how to use data effectively in 2019.
Easy payment terms
We offer a number of ways to pay and get your data either online or offline including secure payment. Bank transfer and more.
Powerful mobile app
Get access to our own very secure dashboard to view data, extract data and manage all your campaigns. COMING SOON.
Watch: what sets Interactive Direct apart?
For a free quote email tony(@)interactivedirect.co.za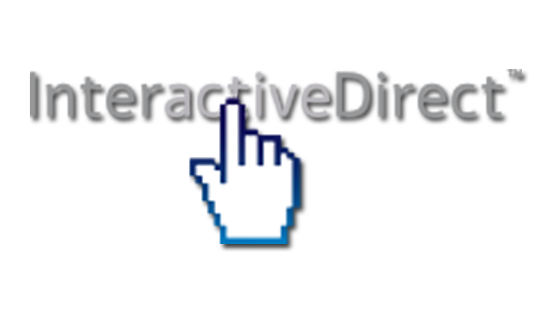 Why choose Interactive Direct?
Find out more about what makes Interactive direct unique, and how we can add value to our company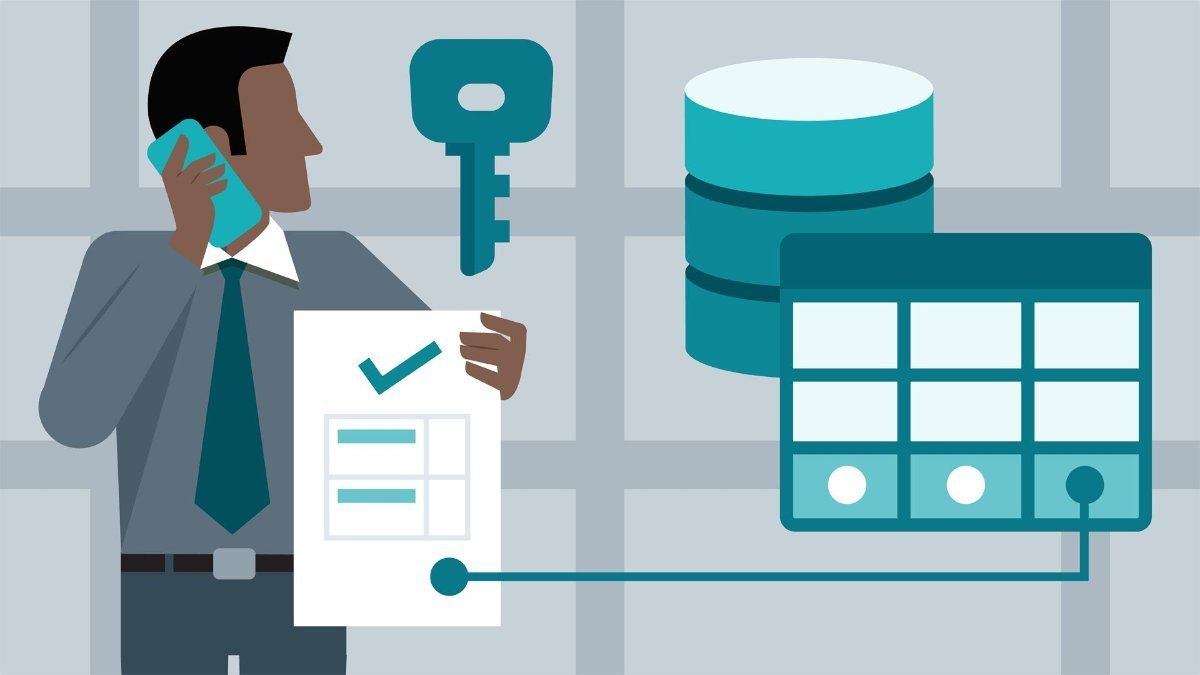 Lead generation services
We offer a number of specialized services guaranteed to get you in-front of the audience you after.
Businesses of all sizes love our system & service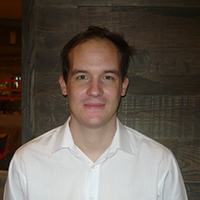 Jared Koning
CEO of Impact BPO
"We have doubled our client base in just 2 months and created multiple new opportunities for our clients and ways to grow our business"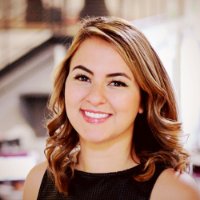 Monica Dell
Business Owner Inside Interiors
" It's easy to use and the database is a lot larger and more accurate than other competitors we have used previously"
Trusted by 500+ happy customers across South Africa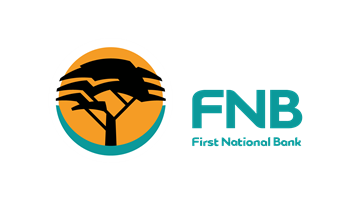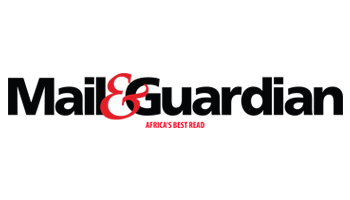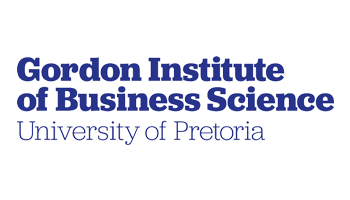 October 25, 2018
We create a tailor-made profile, specific to your company. This includes a description of your current clients and the kind of clients you're looking to attract. By using
...
Increase your sales
With effective database marketing.